White Deer International Film Festival proudly accepts entries on FilmFreeway

White Deer International Film Festival is a bi-monthly and annual celebration of exciting cinematic experiences, not always featured in the mainstream media. Nestled in the heart of Britain, White Deer welcomes all filmmakers to enter their projects into a variety of award categories, to be judged by industry award-winners & film-loving audiences from across the global community.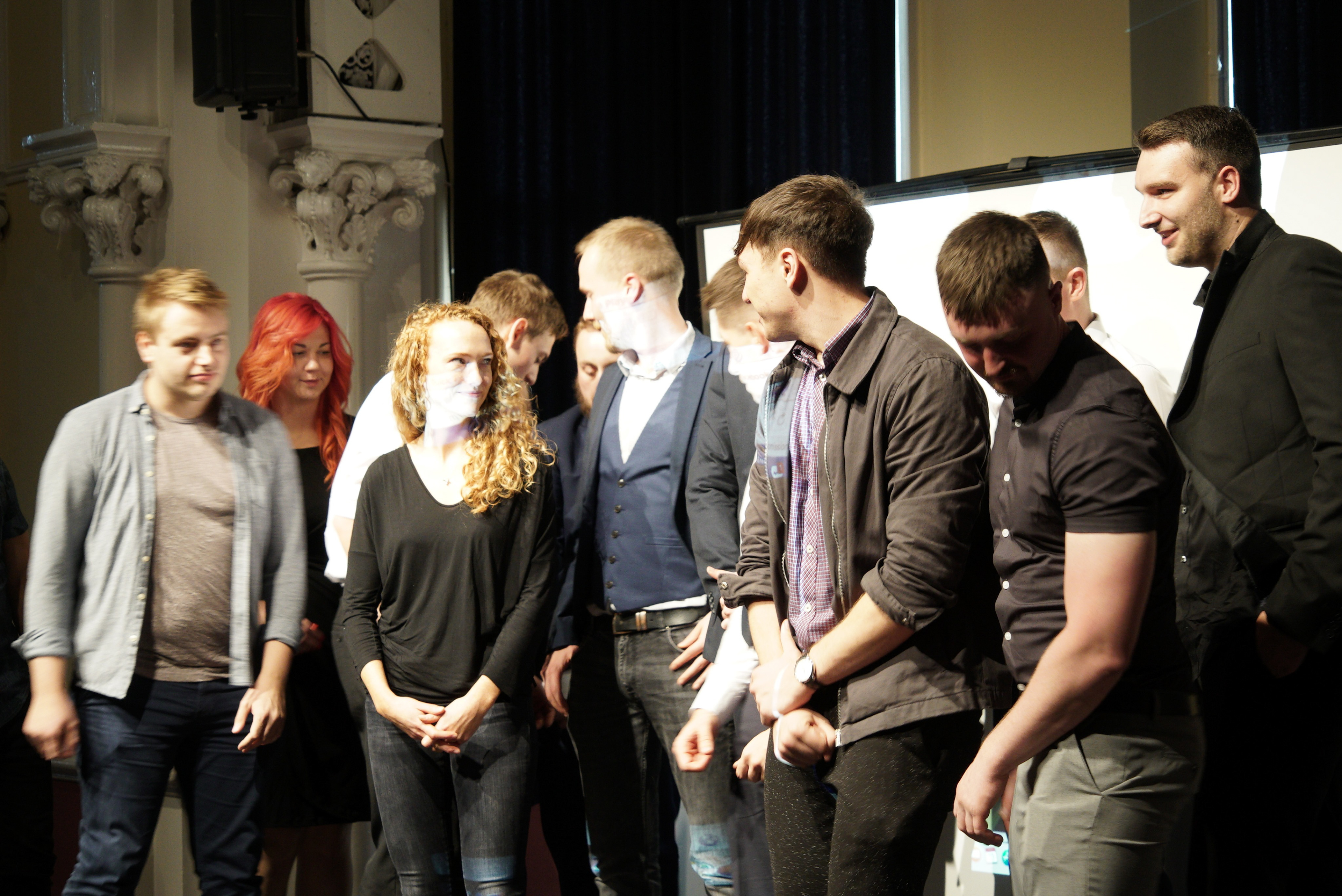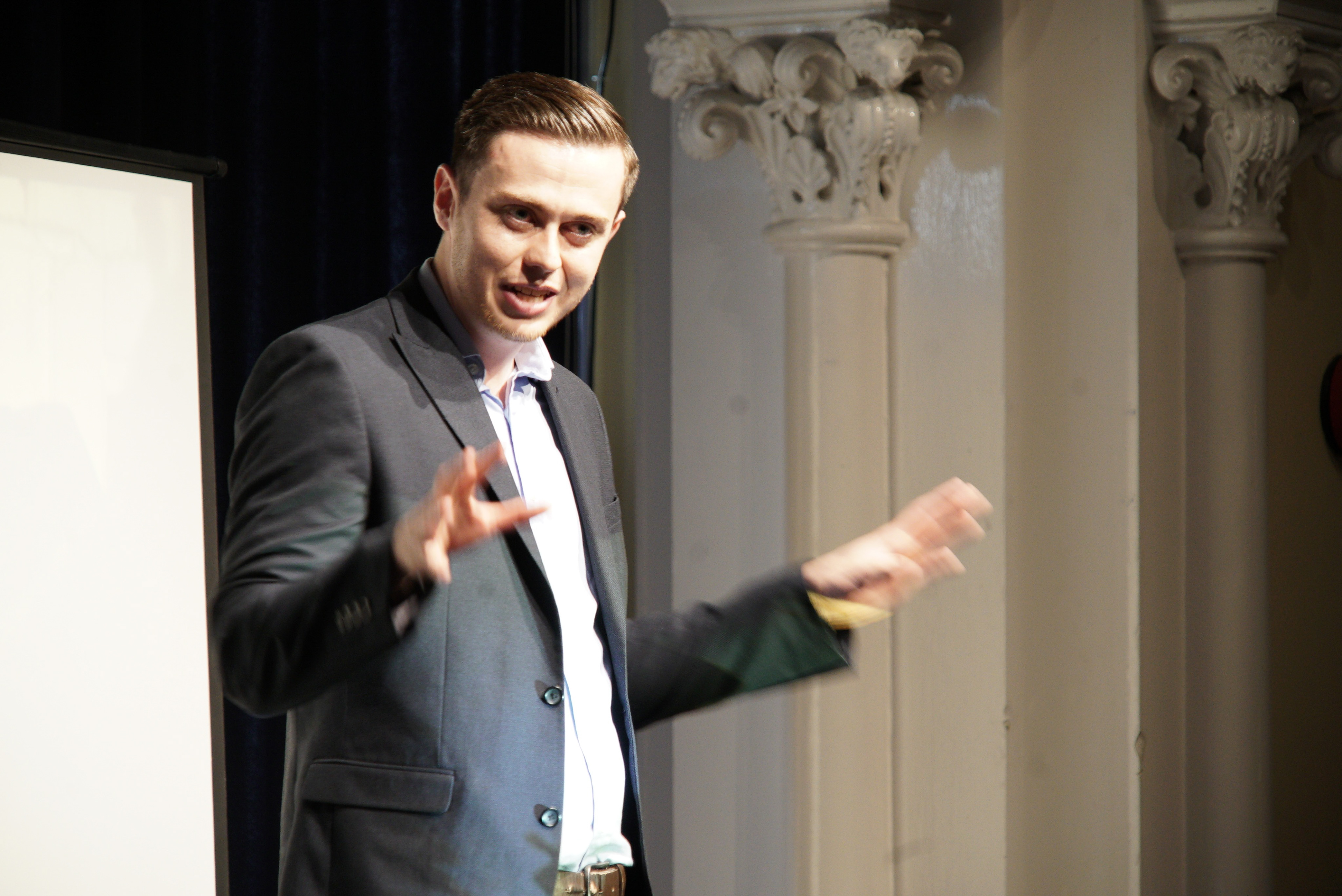 With the aspiration of growing names and talents, White Deer also offers winning entrants the opportunity to share their filmmaking experiences on its podcast and social channels, through interviews and discussions about their projects. If you're curious to know more, please email info@whitedeerfest.co.uk or message us on our social media.
White Deer IFF is a bi-monthly and annual festival. 
Our bi-monthly seasons run as follows - 
September/October, November/December, January/February, March/April, May/June, July/August
We will announce our Bi-Monthly winners after submissions close at the end of the following months - October, December, February, April, June and August.​​​​​​​
Annual Competition & Event
Winners from all bi-monthly categories will be automatically entered into our annual competition where they will be judged alongside their fellow bi-monthly winners and our annual winners will be selected.
Winners from the bi-monthly 'East Midlands' and 'Main' categories will be invited to attend our annual screening and presentation ceremony where we will screen selected films, announce our annual winners and award those annual winners with certificates.
All bi-monthly winners will receive silver bi-monthly winner laurels
All nominated films will receive bronze bi-monthly official selection laurels.
All annual winners will receive gold annual winner laurels.